{category.name}
Not all products are guaranteed to be in stock but all can be ordered within 2 to 4 weeks. Please call to confirm availability!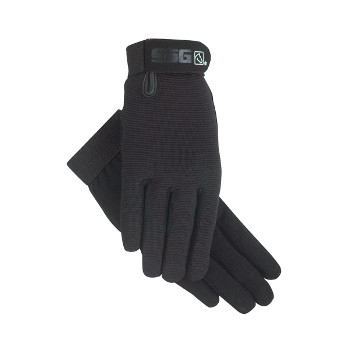 The most popular all weather® glove in the industry worldwide. Quality, durability, fit and comfort. Style 8600 – Wears like iron! Washes like a rag! Imitated by every would-be competitor, but never duplicated. Yet!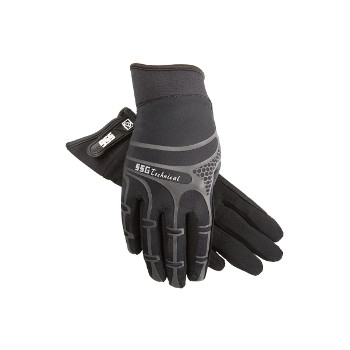 Superior grip wet or dry
Coolmax lycra back for improved fit, flexibility and moisture management for warm weather wear
Aquasuede® palm for feather touch, durable, breathable
Key area reinforcement
Washable
We are constantly adding new specials to our site. Be sure to check back often!
About us
Lakeside Feed in Guilford, Connecticut has been supplying the right products to meet all your needs since 1999. Whether it's feed, grooming supplies, supplements, bedding, grain, hay, gift items or pet supplies, you're sure to find it here.