{category.name}
Not all products are guaranteed to be in stock but all can be ordered within 2 to 4 weeks. Please call to confirm availability!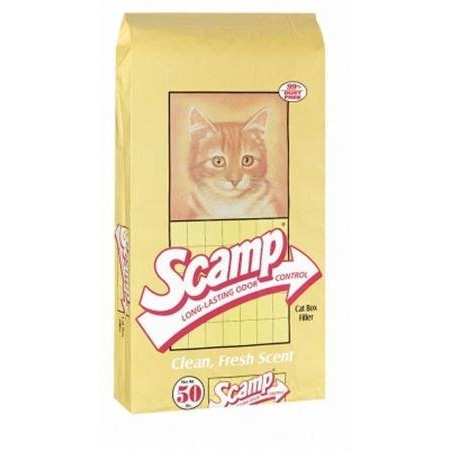 A conventional clay non--scooping litter that is 99% dust free with a very mild fragrance.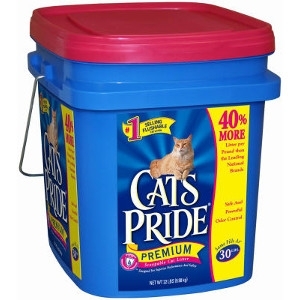 It takes fewer pounds of Cat's Pride® Scoopableto fill kitty's litter than all those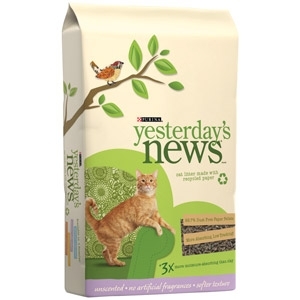 Manufacturer: Purina/Nestlé Pet Nutrition
Yesterday's News® is a perfect complement to your healthy home. With superior absorbency, Yesterday's News brand litters utilize recycled newspaper to create safe, odor controlling pellets your cat will readily accept.
We are constantly adding new specials to our site. Be sure to check back often!
About us
Lakeside Feed in Guilford, Connecticut has been supplying the right products to meet all your needs since 1999. Whether it's feed, grooming supplies, supplements, bedding, grain, hay, gift items or pet supplies, you're sure to find it here.