{category.name}
Not all products are guaranteed to be in stock but all can be ordered within 2 to 4 weeks. Please call to confirm availability!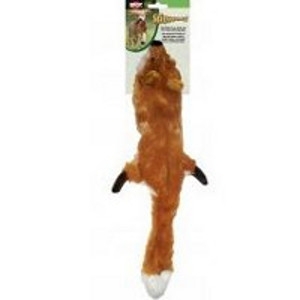 Manufacturer: Ethical Pet
Skinneeez stuffing free dog toy satisfies a dog's natural hunting instinct. With no stuffing to rip out, they offer long lasting play. The realistic fox design provides a flip flopping action dogs love. 24"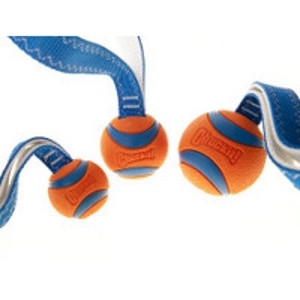 Manufacturer: Chuckit! Fetch Games
The Chuckit! Ultra Tug Dog Toy is durable and ideal for tug-of-war games with your small or medium sized dog. Enjoy hours of playtime with this interactive dog toy!
We are constantly adding new specials to our site. Be sure to check back often!
About us
Lakeside Feed in Guilford, Connecticut has been supplying the right products to meet all your needs since 1999. Whether it's feed, grooming supplies, supplements, bedding, grain, hay, gift items or pet supplies, you're sure to find it here.