Local Events at Lakeside Feed and Farm Stand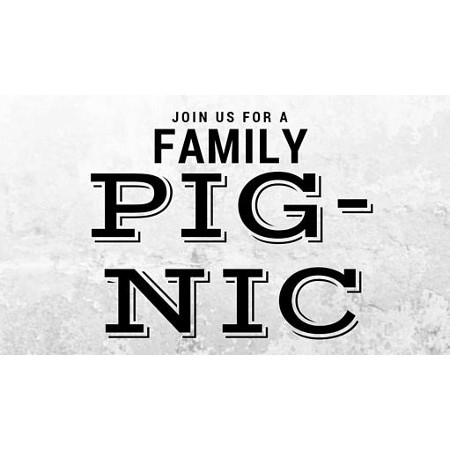 4/27/19 10:00am - 2:00pm
Lakeside Feed is proud to invite all of our friends and family to our third Family "Pig-Nic"! Join us for a family Pig-nic come see the baby pigs and enjoy the day at the farm.
Learn More
We are constantly adding new specials to our site. Be sure to check back often!
About us
Lakeside Feed in Guilford, Connecticut has been supplying the right products to meet all your needs since 1999. Whether it's feed, grooming supplies, supplements, bedding, grain, hay, gift items or pet supplies, you're sure to find it here.